Watford & Fulham next..
We've got a great week ahead for the SkillZone boys. Our U7 & U8s are travelling to Watford's training ground for fixtures against their pre-academy. A strong squad have been picked for these games to ensure we are competitive – it's a great opportunity for our players. Pat and Grant will be the coaches taking the games.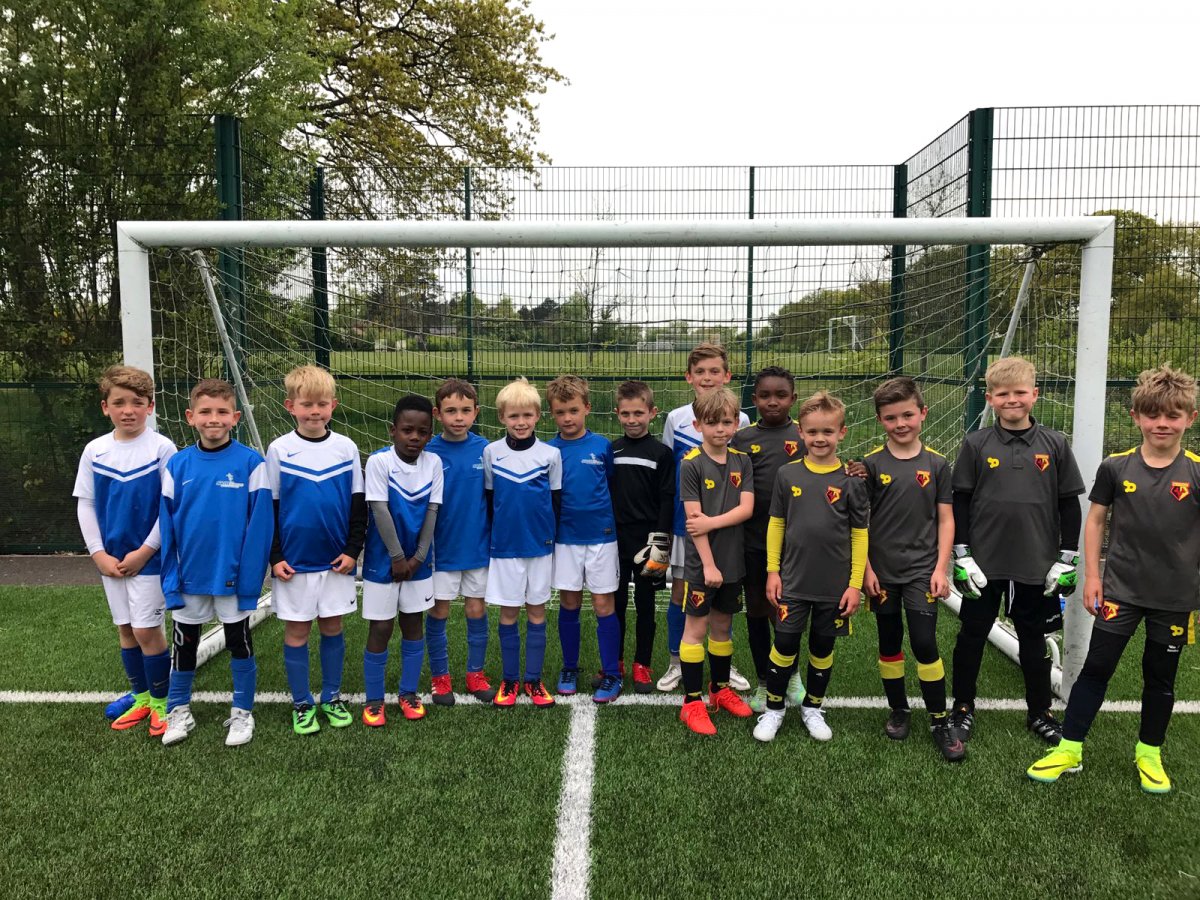 (SkillZone at Watford previously)
The SkillZone U10 & U11s travel to play against Fulham FC. The fixtures have been changed to Tuesday 2nd October (from Monday 1st). The majority of our squad at both age groups have been training with SkillZone from the U7 age group, something we are very proud of. It will be interesting to view their development in comparison to the players representing Fulham. Good luck to our players and coaches. Enjoy the challenge and always play the SkillZone way.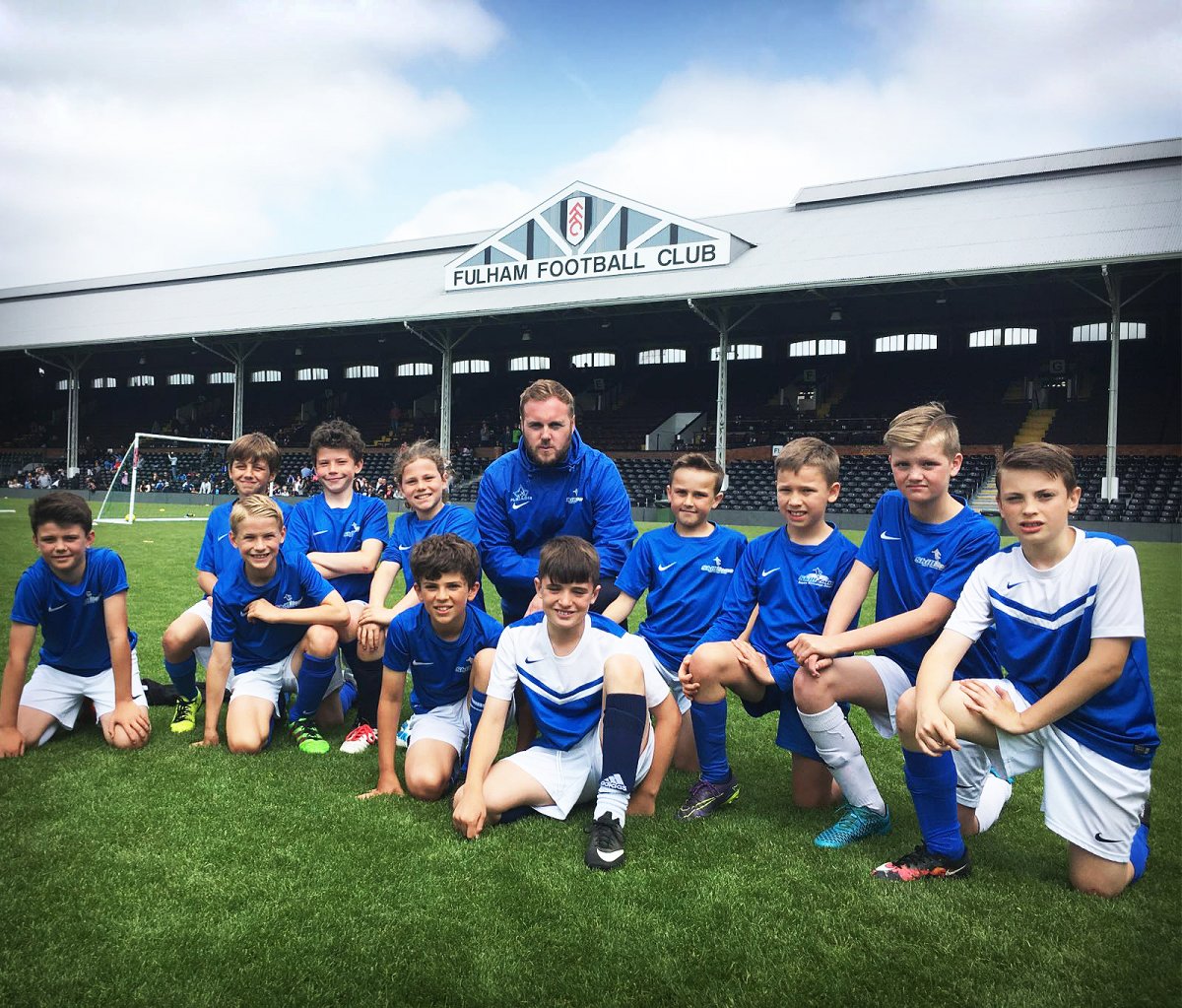 (SkillZone at Fulham's Craven Cottage Cup in 2016)